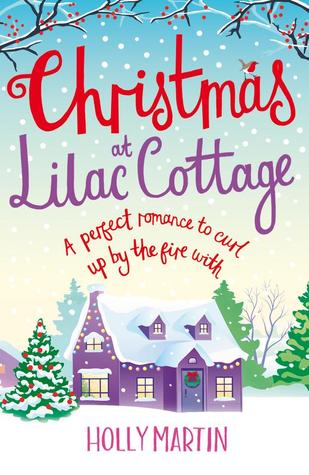 Welcome to the charming seaside town of White Cliff Bay, where Christmas is magical and love is in the air…
Penny Meadows loves her home – a cosy cottage decorated with pretty twinkling fairy lights and stunning views over the town of White Cliff Bay. She also loves her job as an ice-carver, creating breathtaking sculptures. Yet her personal life seems frozen.
When Henry and daughter Daisy arrive at the cottage to rent the annex, Penny is determined to make them feel welcome. But while Daisy is friendly, Henry seems guarded.
As Penny gets to know Henry, she realises there is more to him than meets the eye. And the connection between them is too strong to ignore…
While the spirit of the season sprinkles its magic over the seaside town and preparations for the ice sculpting competition and Christmas eve ball are in full swing, can Penny melt the ice and allow love in her heart? And will this finally be the perfect Christmas she's been dreaming of?
Like a creamy hot chocolate with marshmallows, you won't want to put this deliciously heartwarming novel down.
Spend the perfect Christmas in White Cliff Bay this year. Snowflakes on Silver Cove coming very soon.
Hey! Here's my review.
A fun chick lit Christmas tale set in a gorgeous little town by the sea. I love Holly's writing style and devoured this novel in a couple of days. So often in a romance, the "drama" is caused by poor communication. I loved the fact that the couple in this story actually talked to each other and resolved their issues. They still had misunderstandings and complications, but they acted like the adults they are, and that helped me like and relate to them even more.
I love Holly's quirky humour (and the fact that she managed to squeeze willy references in). I've already picked up the second book in the White Cliff Bay series and I'm enjoying seeing some scenes from this book referenced there too.
I received this book free from NetGalley in exchange for an honest review.
★★★★★
Where: NetGalley
Format: ebook
Purchase link