Hey everyone!
The
Urban Dictionary
definition of Freeding
Freeding: (verb) To read magazines in a shop with no intention of purchasing the magazine.
I don't stand around in newsagents reading whole magazines (O.K. I might browse a little) but I do love to read for free.
The most accessible place to get books for free is your local library. You don't need to be tech savvy to access it. You don't need to download anything. Membership is free. Borrowing is free. At
my local library
, everything is free, but I have been a member of libraries in the past where they charge late fees if you book is overdue, or fees to request a book.
My local library is fairly small so I don't usually have to wait very long if I put a book on hold or request a book. This year they have bought a few books just for me. Well, I did have to give them back so they weren't really just for me. I often request new release books or books that I plan to read as part of a
buddy read
with
NBRC
. Some I have requested this year are: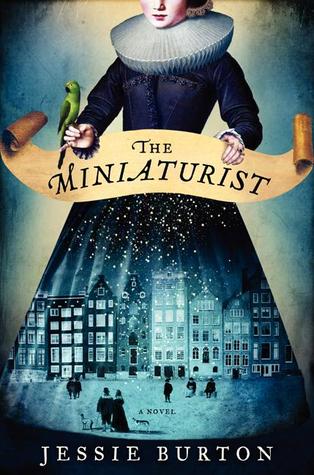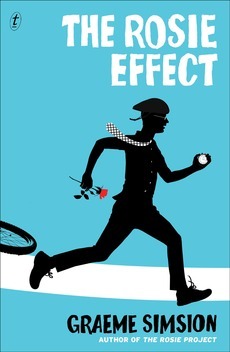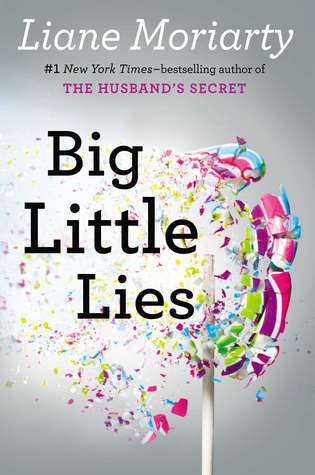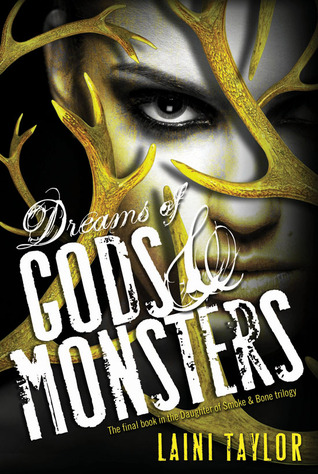 Where: Local library request
Format: paperback