Hey Everyone!
I'm so excited to share the cover reveal for Hot Stuff: Surfing Love, a collection of sizzling short stories from three of my favourite Aussie authors, plus one new to me author. Look out Maria, I'm coming to cyber stalk you too!
Alli Sinclair made me swoon with
Luna Tango
. I love dancing and I'm always on the lookout for books with dancing in them.
Then there is the mysterious Maria Lewis..... I have it on good authority that she is a pretty cool chick too. **commence cyber stalk** OMG
Harry Potter is reading her book
!
Ok then, enough chatter. Here's what you've been waiting for. The cover!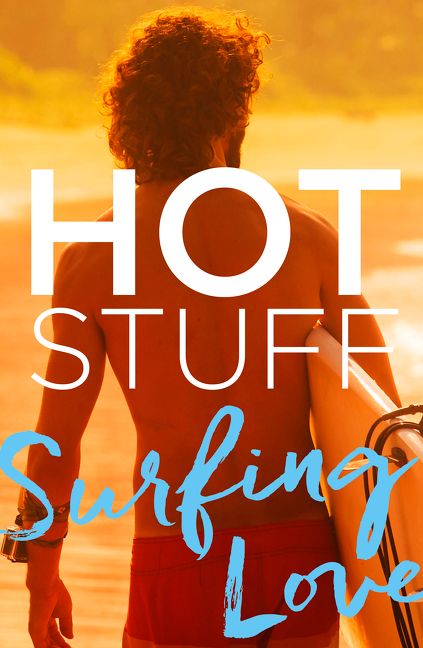 Hot sun, warm bodies, tight skin, electricity on the air ... four top romance authors give you their take on summer.
From Carla Caruso - A chance meeting with a pro-surfer on an island getaway ...
From Maria Lewis - The world of women's surfing throws two recent bedmates together ...
From Alli Sinclair - A world-famous performer finds her heart and a way to fight her demons in Rio de Janeiro ...
From Tess Woods - A Cornish beach retreat proves a full reawakening ...