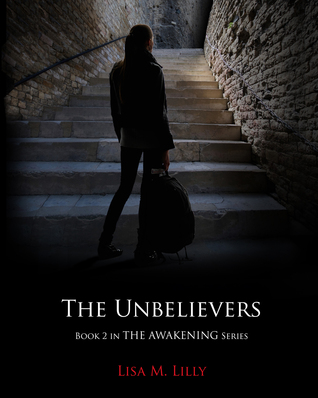 Tara Spencer is the new mother of a baby girl—one who, by all accounts, should not exist.
And though her worries go far beyond diapers and feeding times, she finds herself settling comfortably into the community of Willow Springs, away from the prying eyes of The Brotherhood religious order and former-flame-turned-betrayer Cyril Woods.
But when her daughter goes missing and her best friend is violently attacked, Tara's newfound sense of security comes to a screeching halt. She realizes that nowhere will be safe until she solves the mystery of her virgin pregnancy once and for all.
While DNA testing seems to lead to more questions than answers, Tara struggles to separate friend from foe—until a series of shocking discoveries finally sheds light on the greater meaning behind her unusual situation.
In the stunning second installment of The Awakening series, societal roles are tested and religious norms questioned—in a thrilling paranormal page-turner combining elements of Rosemary's Baby and The Da Vinci Code.
Hey! Here's my review.
This is the second book in The Awakenings series. I recommend reading book one before this one.
I found it fascinating to see how a story of immaculate conception might play out in today's society. In the first book, Tara finds out she is pregnant. This book continues her story after the baby is born, maintaining the feeling of suspense throughout the book.
I liked and related to the main character. This book answered some of the questions left hanging after book one, but then left me dangling by my fingertips from the edge of the cliff with many more questions.
I listened to the audiobook edition which I received free in exchange for an honest review. There is a different narrator to book one, she spoke clearly and at a good pace.
Where: Audiobook Blast

Format: audiobook