Hey Everyone!
Today is Friday the thirteenth and tomorrow is Valentine's Day. This has had me thinking about love, luck and a couple of novellas I read last year.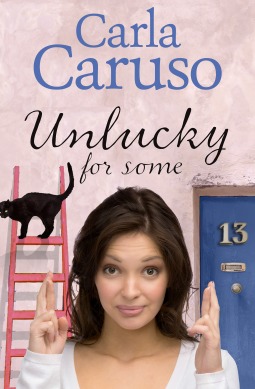 Friday the thirteenth reminded me of a book by Carla Caruso called
Unlucky for Some
. It is fun read by an Australian author about confronting superstitions with a bit of romance thrown in. Raffy is a reporter who holds a lot of superstitions. She is given an assignment to challenge some of her superstitions in the lead up to Friday the thirteenth.
Valentine's Day made me think of
Operation: Valentine
by Loretta Hill. This is another fun read by another Australian author. Sarah has always had bad luck with men on Valentine's Day and sets herself a challenge to find a date for Valentines Day.
Purchase links
Where: NetGalley
Format: ebook