Hey Everyone!
I'm planning to read Captivated by you by Sylvia Day (smutty romance) in December with
NBRC
. NBRC is an all ages group on
Goodreads
, so we started a
Back Room
to discuss smutty books for our
current team challenge
. I had a look on NetGalley to see if I could get this book, but no listing. While I was in the library, I had a look on the romance shelves and found the previous books in the series.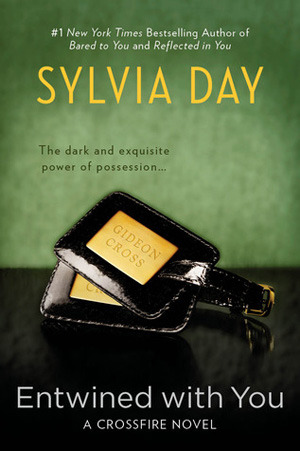 I filled in a form to request that the library purchase the book I wanted. They said it was already on their purchase list, and put me in the line of people who want it. Not sure when I will get the copy, but it's on the way. Round 4 to Local library! Review to follow.
Where: Local library
Format: Paperback