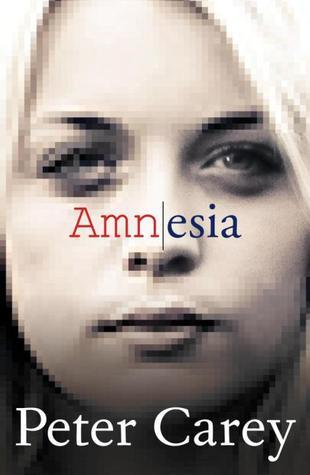 It was a spring evening in Washington DC; a chilly autumn morning in Melbourne; it was exactly 22.00 Greenwich Mean Time when a worm entered the computerised control systems of hundreds of Australian prisons and released the locks in many places of incarceration, some of which the hacker could not have known existed.
Because Australian prison security was, in the year 2010, mostly designed and sold by American corporations the worm immediately infected 117 US federal correctional facilities, 1,700 prisons, and over 3,000 county jails. Wherever it went, it traveled underground, in darkness, like a bushfire burning in the roots of trees. Reaching its destinations it announced itself: THE CORPORATION IS UNDER OUR CONTROL. THE ANGEL DECLARES YOU FREE.
Has a young Australian woman declared cyber war on the United States? Or was her Angel Worm intended only to open the prison doors of those unfortunates detained by Australia's harsh immigration policies? Did America suffer collateral damage? Is she innocent? Can she be saved?
Peter Carey's masterful new novel,
AMNESIA
.
Hey! Here's my review.
I love reading Australian fiction and I liked all the Aussie references. I found the plot a bit all over the place. It was hard to keep track of all the different POV, and I didn't really like any of the characters.
The title Amnesia referred to an incident during World War II that the greater population of Australia had forgotten about - or were never told. I enjoyed reading about what that was and after checking online, realising that it was based on fact.
Overall though, this book just didn't do it for me. I received this book free from Netgalley in exchange for an honest review.
This book is available to purchase from Amazon here:
Amnesia: A novel